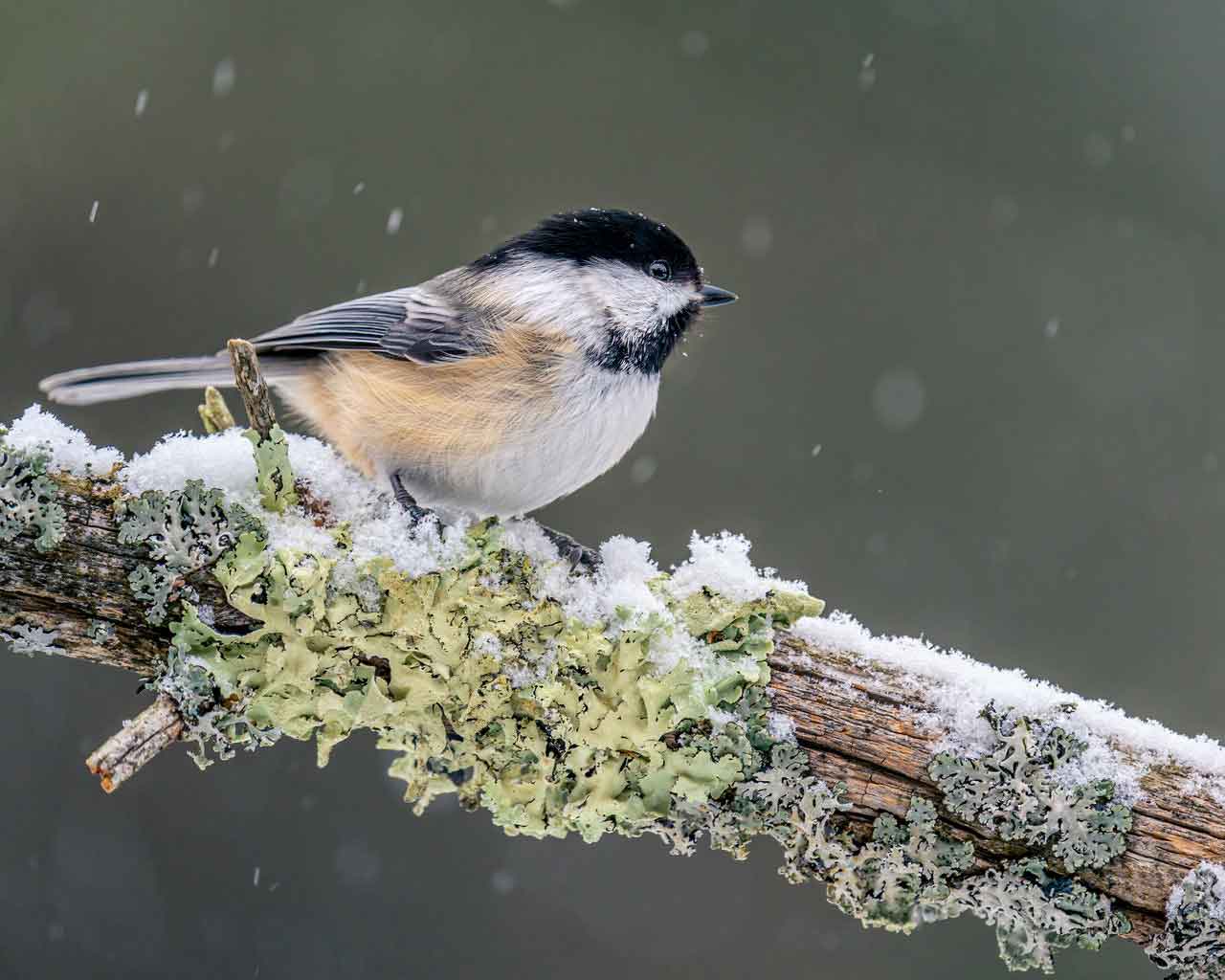 Happy Holidays!
We hope you and yours are doing well through this second odd Holiday Season – finding ways to connect with your family and friends and staying healthy. Fortunately, we can still enjoy the Park. We trust 2022 will be better for all of us in at least some way, and have developed our early year program of activities so you can participate remotely. See below for details.
Reminders
When you donate or join by midnight tonight, you'll receive a tax receipt for 2021. You can find the donations page on our website www.friendsofbirdshillpark.ca or click this link for direct access: https://friendsofbirdshillpark.ca/donate/ Once you're there, the 'Donate Now' button will give you the option of contributing via Paypal or with your credit card. We appreciate any level of support for our programs and projects.
Memberships for 2022 are DUE NOW and are also tax deductible. Members have a say in how the organization is run.
News
Board Change: Mark Harrison resigned his position on the Board in November. During his tenure, Mark made valuable contributions for which we are grateful. Mark served as Secretary, helped with behind the scenes organizational tasks, and did the initial legwork for the upcoming contest, when we'll be asking the creatives among you to share your artistic impressions of the natural spaces in the Park. Thanks, Mark, and we wish you all the best!
Discovering Biodiversity in Birds Hill Park is a presentation designed to help get the public involved in monitoring biodiversity in the Park. The presentation is directed to science teachers, parents and community group leaders with an interest in assisting youth to explore our natural surroundings, learn something new, and have some fun while making meaningful contributions to scientific research and our understanding of the world around us. It's a great way to learn about what is known as 'Citizen Science.' You're all welcome to join us for this virtual event on February 16. We'll keep you posted.
March Planning brings May flowers? We've invited expert Kelly Leask, of Prairie Originals in St.Andrews, to help us understand which native plants grow well together, how to choose plants based on site conditions, and just how many plants we should start with to compose a lower maintenance display that'll feed birds, butterflies, and your soul. Send us your questions for Kelly to [email protected]
We'll end this note here by asking you donate or join today, and Wishing you a great 2022! If you have already donated, Thank You.
All the best,
from the Board, Friends of Birds Hill Park
Your contacts can sign up for our newsletter by emailing [email protected] with "sign me up" in the Subject Line.